There are many reasons that lead people to use alcohol. Some attribute it to the tiredness of the working day, while others say it makes them less shy. There are also those who drink 'to send sadness away.' However, this issue is really serious, because seeking alcohol rehabilitation causes great suffering to the families.
Alcohol abuse and addiction cause damage to the physical, psychological, and spiritual health of individuals. According to the Global Status Report on Alcohol and Health 2014 released by the World Health Organization (WHO), "in 2012, about 3.3 million deaths, or 5.9% of all global deaths, were attributable to alcohol consumption." The report also states that alcohol consumption is a causal factor in more than 200 disease and injury conditions, such as liver cirrhosis, cancers, and it induces spontaneous abortions in women.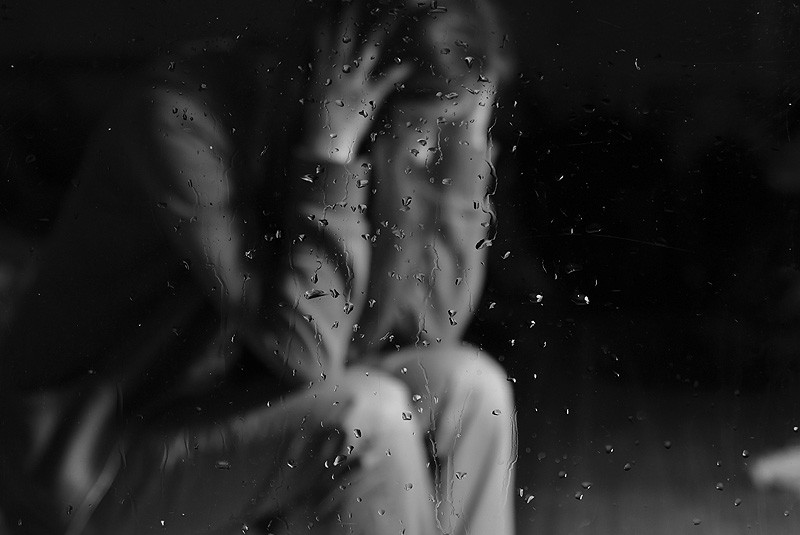 Like any other addiction, alcoholism develops gradually and it does not choose age or gender. That is why we must always be alert to the signs and symptoms of dependence caused by that substance. The support of family and friends plays a key role in the alcohol rehabilitation process of individuals, since the treatment is very complex and depends on the stage the patient is in. In any case, the first step is to recognize the problem and to stop drinking completely. The so-called 'disintoxication' can be done at home or, in more severe cases, in a hospital, but always under medical supervision.
A story of triumph
In addition to the physical care, scientific studies have shown the countless benefits of religiosity in preventing and treating illnesses diagnosed as being either serious or incurable, as well as during alcohol rehabilitation. The story of Maria de Lourdes Cintra from São Paulo, Brazil, proves this:
"I had problems with my husband. He made me suffer a lot. He would beat me and this really got me down. So I started drinking. Later he developed cancer and received treatment for four years. This made me very nervous and so I drank even more. Then he died, and my daughter, who had lupus, also died. I just couldn't handle the situation and so I started drinking in the morning. Instead of having breakfast, I couldn't wait for the time a bar opened so I could start drinking again. I used to have one drink, then another, and another. . . That's when I started forgetting things. I didn't care about my home anymore. . . ."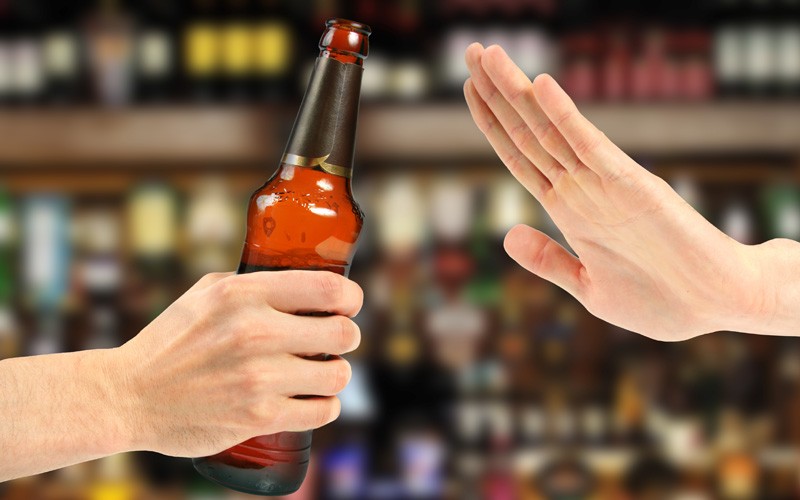 The challenges increased and the situation became even worse: Maria was hit by a car and she could not remember how it happened. From then on, she had no doubts that she needed to change her life. The first thing she did was to pray fervently to Jesus, the Heavenly Doctor:
"I knelt down with my hands clasped and said the Lord's Prayer. I asked: My God, if I'm worthy of it, let a miracle happen in my life! Many people manage [to obtain this] and they managed because they had a living faith. Then I'm going to have one too. I'm having one at this moment; please free me! "
From that moment on Maria, who already knew the Religion of God, of the Christ, and of the Holy Spirit1, started combining alcohol rehabilitation with religious activities to strengthen her Faith, like holding the Jesus' New Commandment Meetings at the Home. Every week in her home she started holding ecumenical studies on the Gospel and the Apocalypse of Jesus with the presence of a preacher of the Religion of the Third Millennium for her neighbors and relatives.
"Because of the accident I started having Faith. I became interested and participated more [in the studies at home]. That's when my Faith started increasing. But Faith really came to me at the time of pain. The pain was very sad."
Happy now to have overcome her addiction, she says,
"I'm just very grateful. Thank you very much, our Father in Heaven! Thank you very much, Brother Paiva! I'm very happy and moved because I knew that one day I'd be free! My children were very sad before, and my friends and relatives suffered because of this. Now I just make them happy. They're very happy, my children, grandchildren, and especially my mother. So I'm even happier to see them happy! "
The Religion of God, of the Christ, and of the Holy Spirit believes that anyone can talk to God at any time. Its President-Preacher, Paiva Netto, says, "It is essential to watch and pray, especially at times of crisis, no matter the place or instant. Pain does not wait for an opportunity to knock on the door of our heart. And prayer is not only useful in the dramatic events of life, but essential when we are seeking solutions for challenges of a philosophical, political, economic, scientific, religious, artistic, or sporting nature, etc."
You too can pray! Put the name of your family members and friends in the powerful Ecumenical Chain of Prayers of the Religion of God, of the Christ, and of the Holy Spirit.
_____________
1 Religion of God, of the Christ, and of the Holy Spirit — also called the Religion of the Third Millennium, and the Religion of Universal Love. This is the Ecumenical Religion of Brazil and the world.