Paiva Netto writes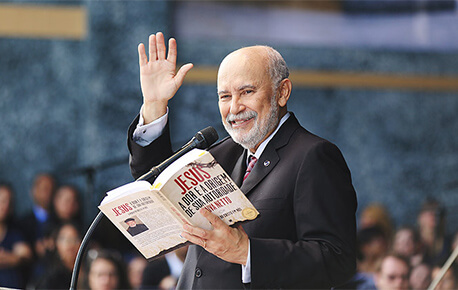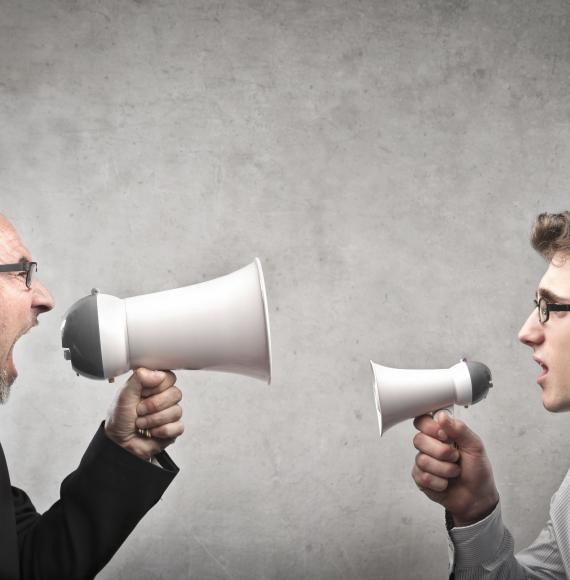 How to respond to psychological violence in relationships?
Psychological violence is frequently silent or implicit through harsh words, accusations, and demands, or even in gestures, looks, sarcasm, and jokes that lead to loss of self-esteem, depression, suicide, and other harm. The first reaction people have when they suffer this type of violence is to distance themselves from the person who is practicing it. But how to respond to...
Addresses
Find the closest Ecumenical Church of the Religion of God, of the Christ, and of the Holy Spirit near you.