Paiva Netto writes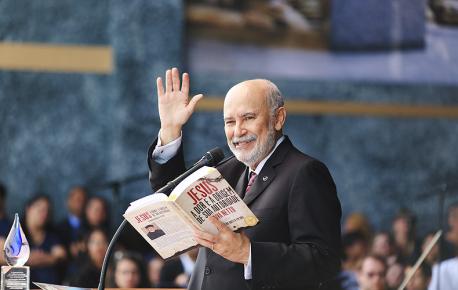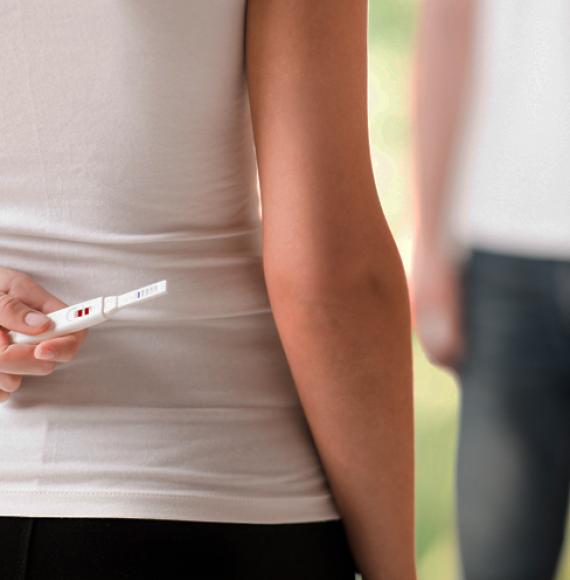 Teenage pregnancy — How to help your children act responsibly?
In cases in which very young people become parents the inevitable question arises: what can be done to help them assume their responsibilities and not feel they are wasting their lives? With all the difficulties that may be faced by teenagers and their families (health complications, changes in study plans, discrimination, and the need to "grow up" faster than their friends, for example), many parents feel divided between protecting their children from suffering at...
Addresses
Find the closest Ecumenical Church of the Religion of God, of the Christ, and of the Holy Spirit near you.