Paiva Netto writes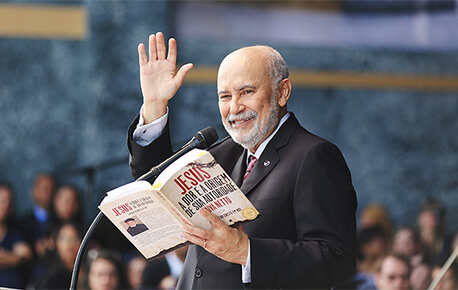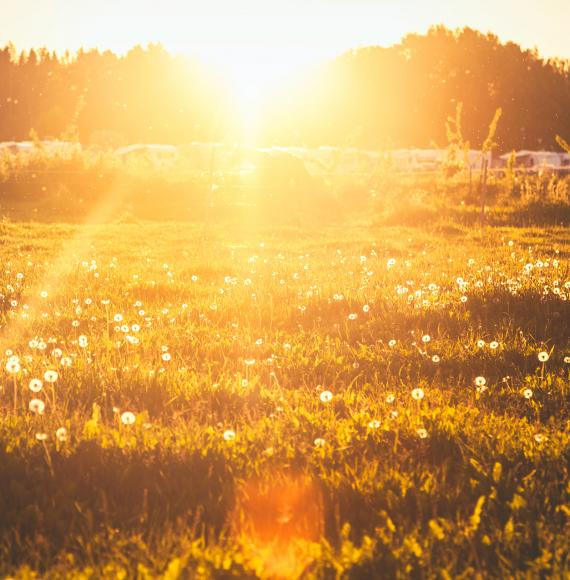 How to Overcome the Death of a Loved One?
The death of a loved one can cause a lot of pain for both family and friends. It is natural to miss the person you love. But how can you overcome the agony of such separation? Where to find the strength to continue your own journey in life? After all, death does not determine the end of everything! Yes, you read that right. To explain this point we resort to the words of the President-Preacher of the Religion of...
Addresses
Find the closest Ecumenical Church of the Religion of God, of the Christ, and of the Holy Spirit near you.