Paiva Netto writes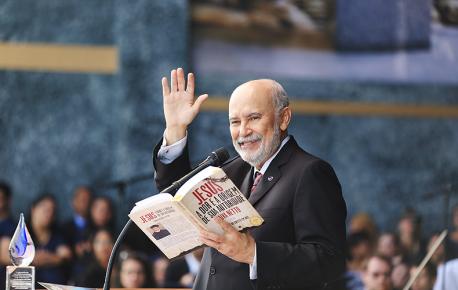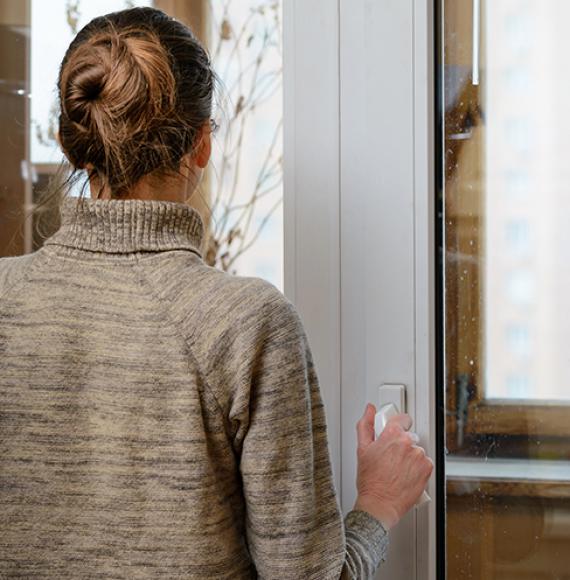 Is Coronavirus a Punishment From God?
In addition to the important official guidelines on hygiene, health, and social distancing to prevent the spread of the novel coronavirus, here are some spiritual and prophetic issues on the topic, which help to clarify and strengthen our Souls at this challenging time that the world is going through. We must stress that we are not left unprotected by God, the Heavenly Mother-Father of Goodness and Justice, neither are these challenges a divine...
Addresses
Find the closest Ecumenical Church of the Religion of God, of the Christ, and of the Holy Spirit near you.