October 21, 2018, marked the 29th anniversary of the Temple of Good Will (TGW). To celebrate the date, the most visited monument in the capital of Brazil (according to data provided by the Secretariat of Sports, Tourism, and Leisure of the Federal District, in Brasília) held its traditional "October in the TGW," with a special program for the families.
The main events took place on October 19 through 21, with the Solemn Session occurring on October 20 (Saturday), when the builder of the Pyramid of Peace, José de Paiva Netto, addressed his fraternal and ecumenical message to the pilgrims.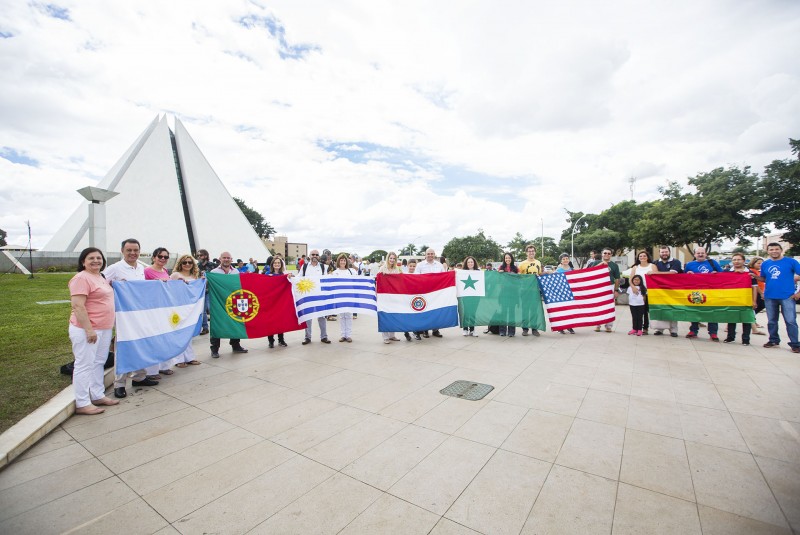 The theme of the anniversary celebrations was "Heaven and Earth united in one heart," which is inspired by the proposition put forward by the President-Preacher of the Religion of God, of the Christ, and of the Holy Spirit, Brother Paiva Netto: "The dead do not die." This quote is displayed at the entrance to the Egyptian Room, which is a busy room in the Temple of Peace.
Read more on this topic:
+ What to do when a loved one departs? How do we deal with the pain?
+ And what if death is not the end of life?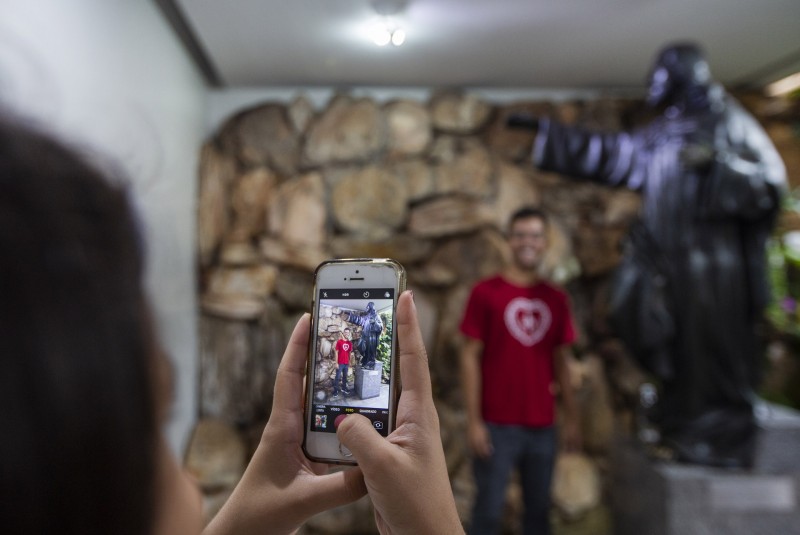 The certainty of not making a pilgrimage alone
Knowing that the Spiritual World exists and that, therefore, we are eternal spirits, let us seek the protection of the Angels of God, those Blessed Souls, Luminous Spirits, who want to help us overcome the obstacles of life.

With regard to this connection, which is so necessary, in his book Sagradas Diretrizes Espirituais da Religião de Deus, do Cristo e do Espírito Santo, [Sacred Spiritual Guidelines of the Religion of God, of the Christ, and of the Holy Spirit], Volume 2, page 283, under the subhead "We Are All Mediums," Brother Paiva Netto clarifies that:
"The lesson the Temple of Good Will teaches us is that, since there already exists (as it really does) a compulsory connection between the Humanity from the Spiritual World and the Humanity from the material world―which is unfortunately unconscious and pernicious and that leads to disastrous results―and since this influence is inevitable, let it be for Good, because the contact that is established is usually with evil and ignorant spiritual creatures. Let us work―FULLY CONSCIOUS―to achieve this. This is what the Superior Spirits wish for."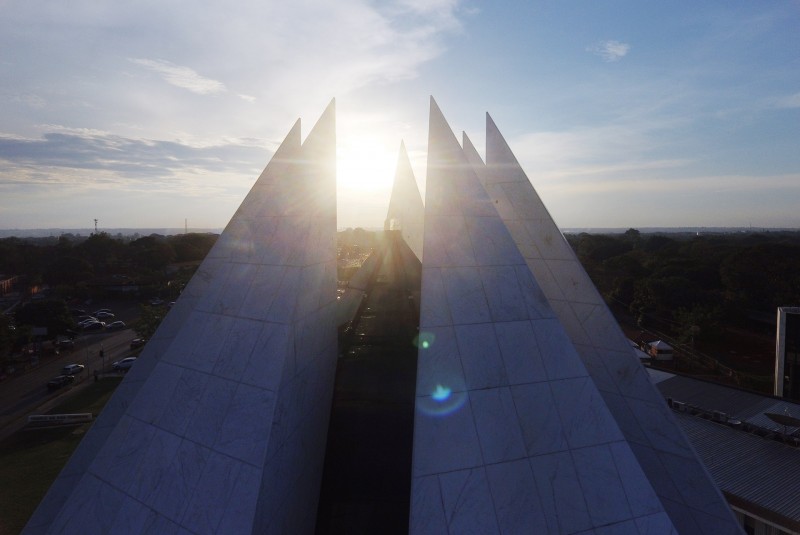 Seek out the protection of the Superior Spirituality
This is why we are inviting you to come on a pilgrimage to the Temple of Good Will and find spiritual comfort.
The Pyramid of the Blessed Souls and of the Luminous Spirits is located at Quadra 915 Sul, Brasília/DF, Brazil. Get in touch with us for further information.