Because of the day-to-day rush, we have a lot of things to worry about, such as our children's routine, housework, and financial and professional concerns. That's why there is always someone recommending that we avoid stress and try to improve our quality of life at work.
But that's not always easy, is it?!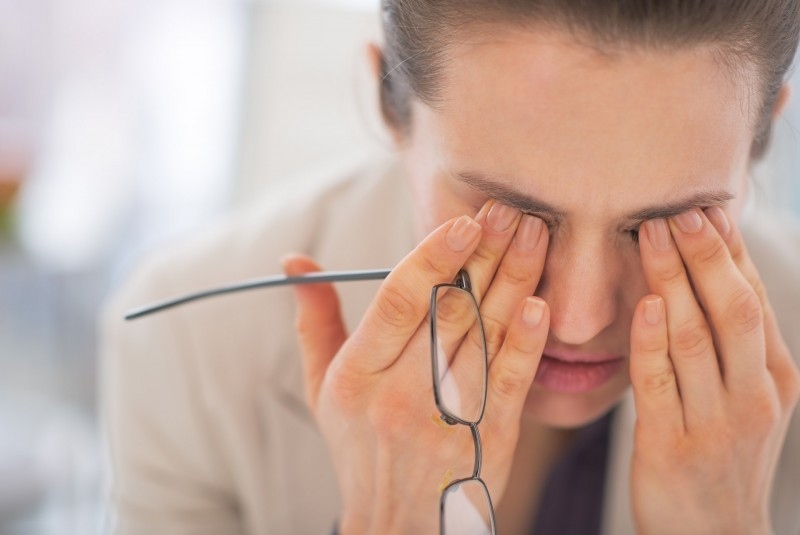 Unfortunately, stress in the workplace is more common than we might think. It can trigger other physical and mental problems, such as anxiety and depression. In fact, according to the World Health Organization (WHO), depression is the leading cause of ill health and disability worldwide—it is one of the main reasons for professionals taking time away from work.
But, don't worry! It's possible to change this reality. And that's why we need to talk about how to improve quality of life at work.
A free powerful resource that can be used in any professional career
In this article, we're going to introduce you to an action that can lead to countless benefits for your professional—and personal—life. We're talking about PRAYER. But don't think this is a resource for a specific religion.
The habit of praying, meditating, and/or connecting with a higher essence can be done by everyone, including those who don't have a religion.
If it's said from the heart, prayer produces infinite benefits. It is such a powerful force that it will help you reduce stress. And the best thing is: it won't help just your professional career.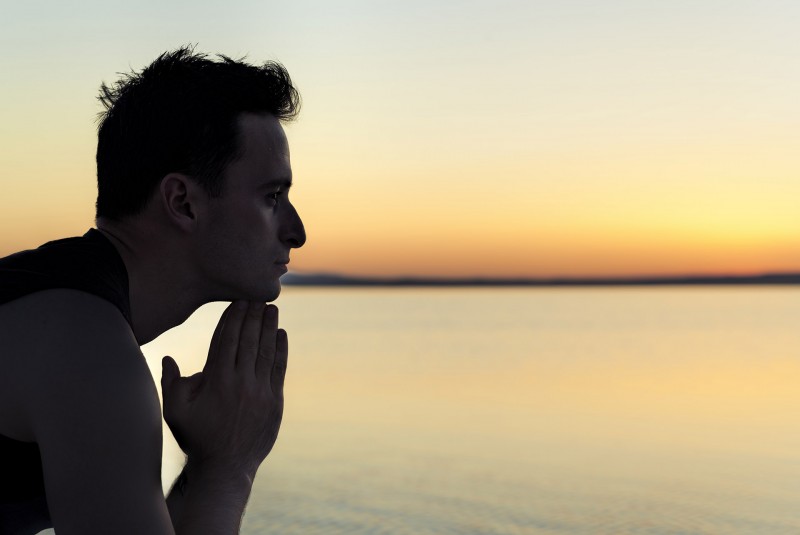 It's important to realize that praying helps us see positive possibilities where, until then, there were only problems. After all, this habit also means searching for help from a Higher Force, from something or someone who can offer much-needed support.
It's no coincidence that the President-Preacher of the Religion of God, of the Christ, and of the Holy Spirit, José de Paiva Netto, teaches us that:
"When we are one with God, difficulties just serve to make us grow."
We're now going to bring here the many advantages that prayer offers us for the health of our spirit, mind, and body and we'll bring, of course, the great impact it has on our professional lives. How about doing this exercise?! Give yourself the chance and try this practice.
It reduces stress
When we pray, we cause a beneficial influence on various organs and systems of our body. One of them is cortisol, a hormone directly related to stress. "It follows the circadian rhythm, with the highest peak early in the morning and changes over the 24 hours of the day. It also increases in situations of stress, struggle, and great effort," explains Dr. Eugênio Nogueira Pedra, an occupational physician.
However, when we pray or meditate, "we notice that there's a drop in the levels of this hormone," says Dr. Pedra with regard to the immediate benefit of this practice.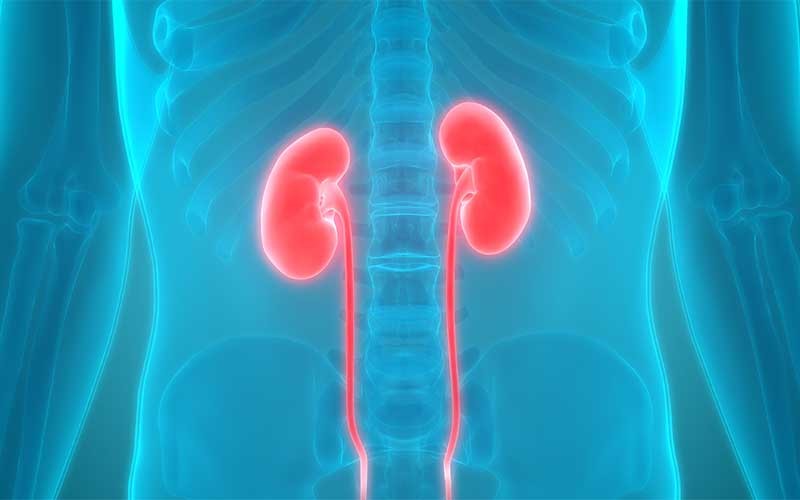 In a difficult situation during our workday, or even when we're getting ready to have a good day at work, how about saying a prayer? Believe us: situations will have a different impact on you!
Do you want to try it now? We invite you to say the Ecumenical Prayer of Jesus, the Lord's Prayer.
Reducing anxiety and depression
As we said before, symptoms of stress at work can trigger other illnesses, such as depression and anxiety. Nine out of every ten Brazilians currently have symptoms of anxiety (to different degrees), and 47 percent suffer from some level of depression, according to research by ISMA-BR, the Brazilian representative of International Stress Management Association, a non-profit organization dedicated to research and development into the prevention and treatment of stress in the world.
Scientific studies indicate that faith and prayer contribute to mental health and are important tools for preventing anxiety and depression.
Prayer during medical treatment
For those who are already facing these or other illnesses, prayer is an important resource of medical treatment, which needs to be followed in accordance with the doctor's instructions. An article published in the magazine Revista da Escola de Enfermagem [Nursing School Journal], of the University of São Paulo (USP), brings information about the effect of prayer on anxiety in patients.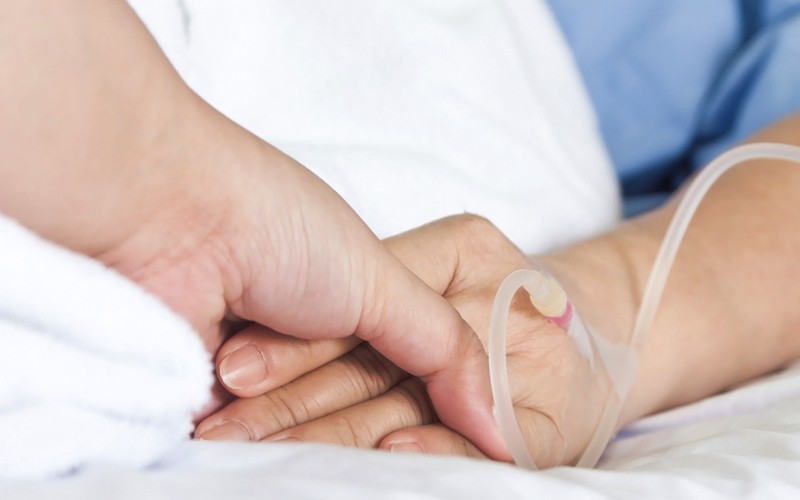 After certain experiments, nursing students came to the conclusion that
"prayer was effective in reducing anxiety in cancer patients during chemotherapy treatment. . . . The nurses can use prayer as a strategy for providing spiritual support for patients in such a way as to meet the needs of their spirituality, or even to help patients cope with their disease, its treatment, and their resulting anxiety."
Such benefits can be seen in many other areas of our life, including our professional life.
Resilience: the best way to face up to problems
When we pray, we allow ourselves to increase our own resilience and our capacity for perseverance. We "clean" our polluted mind of work problems, for example, and we give ourselves the chance to realize what changes must take place in our professional environment and how we can make them happen.
It increases our resistance to suffering. It's not for us to become complacent, but not to despair given the adverse situations that appear whether at work, at home, or in the family.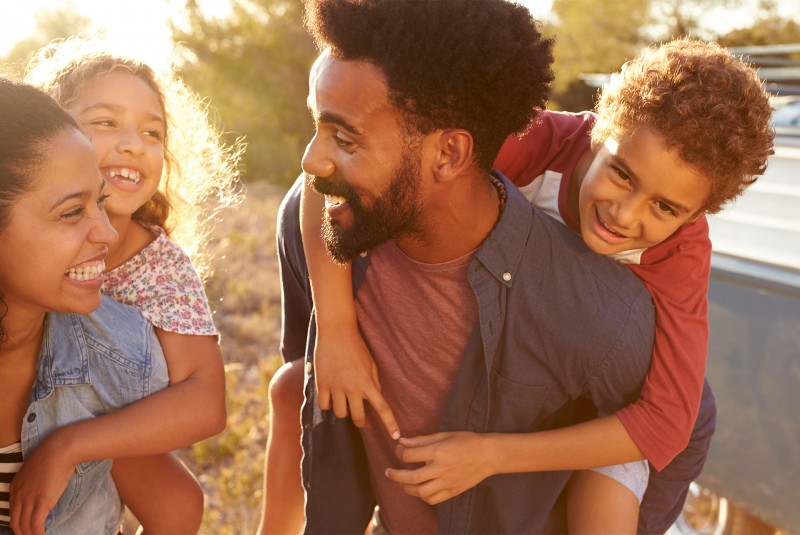 When giving reading and meditation sessions about excerpts from the Gospel of Jesus according to John, for groups of sick people—not knowing their religious beliefs—Dr. Pierluigi Zucchi, a researcher in the Faculty of Medicine and Surgery, of the University of Florence (Italy), concluded that the pain resistance threshold among those who had faith was very much higher.
The specialist noted, thanks to prayer and meditation, that probably our brain increases the production of some analgesic substances, such as endorphin.
A healthier body
Based on almost 250 scientific articles from around the world, the Dante Pazzanese Institute of Cardiology, located in the city of São Paulo (Brazil), concluded that the regular practice of religious activities, such as meditation and/or prayer, can reduce the risk of death by as much as 30 percent.
This is because, generally, experiencing religiosity promotes psychological well-being, leads to fewer suicidal ideas and behaviors, creates a greater incentive for healthy habits, and helps reduce the viral load in patients with HIV and death from strokes and heart problems.
So, is it difficult to get up for another day's work? This is a source of strength that will fill you with enthusiasm.
Autonomy: decisions that are under your control
Throughout our life, we notice that we don't have control over lots of factors. At work, for example, you may not have the autonomy to change your workplace, you may not achieve absolute silence in the room, you may not have the time you'd like to solve problems, and you may not be able to change the hostile behavior of some of your co-workers overnight. Prayer, however, is a solution that doesn't depend on the initiative of others.
You can always say a prayer and guarantee your own inner peace, so that no external circumstance can rob you of it until you're able to calmly declare, "that doesn't affect me anymore." You even realize how you can improve not only your quality of life at work but the quality of life of the whole team that you share tasks with.
It improves professional relationships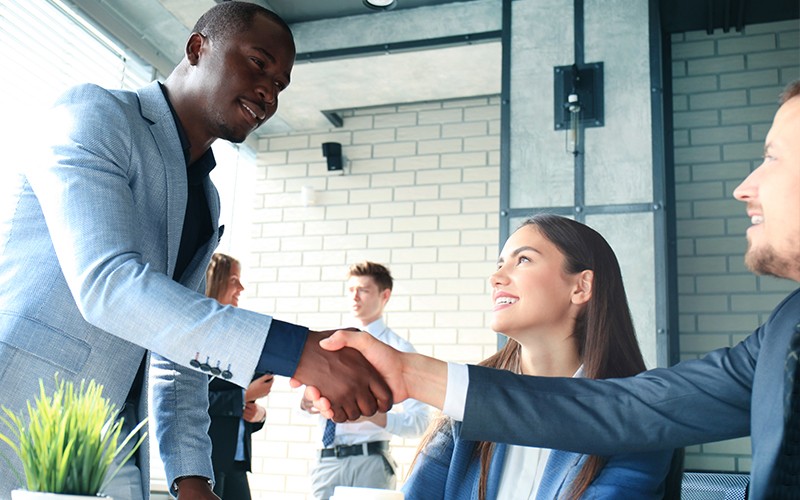 As we've seen, prayer results in significant changes that help relieve stress. It also improves the quality of professional and personal relationships, so that they become more harmonious.
Dr. Pedra also stresses that praying helps us deal with people in a more positive and hopeful way. "That's what we most see in patients. We see a lot of difference in the person who can control himself/herself in situations of despair, fear, and insecurity. So, he/she is more likely to be able to cope with a stressful situation in the workplace," he said.
A totally accessible resource (and it's free!)
It's an extraordinary fact that research does not restrict the benefits of prayer/meditation to a certain way of offering it up. The advantages are the same no matter the way in which such a practice is performed, or what religion we might profess.
In fact, the President-Preacher of the Religion of the Third Millennium, José de Paiva Netto, has for a long time been saying that "praying = meditating."
"It is essential to watch and pray (The Gospel according to Matthew 26:41), especially at times of crisis, no matter the place or instant. Pain does not wait for an opportunity to knock on the door of our heart. And prayer is not only useful in the dramatic events of life, but essential when we are seeking solutions for challenges of a philosophical, political, economic, scientific, religious, artistic, sporting, public, or domestic nature, etc," he affirms.
Regardless of what we call it, this habit is accessible to all Humanity. So we want to share with you some prayers that will help you gain the strength and inspiration needed to overcome the obstacles of your professional environment, improve your quality of life at work, and reduce your stress levels!
Say a prayer and find the strength to succeed!
Your problems will not disappear immediately, but your ability to deal with them will become more and more effective. Your light will shine, and you'll have the feeling that you can overcome every obstacle and inspire others to succeed too.
If you have any question and/or comment about this and other topics, send them to the Religion of the Third Millennium. Let the Ecumenical Spirituality become a part of your life! And if you felt good reading this article, share it! It might touch the heart of other people too.