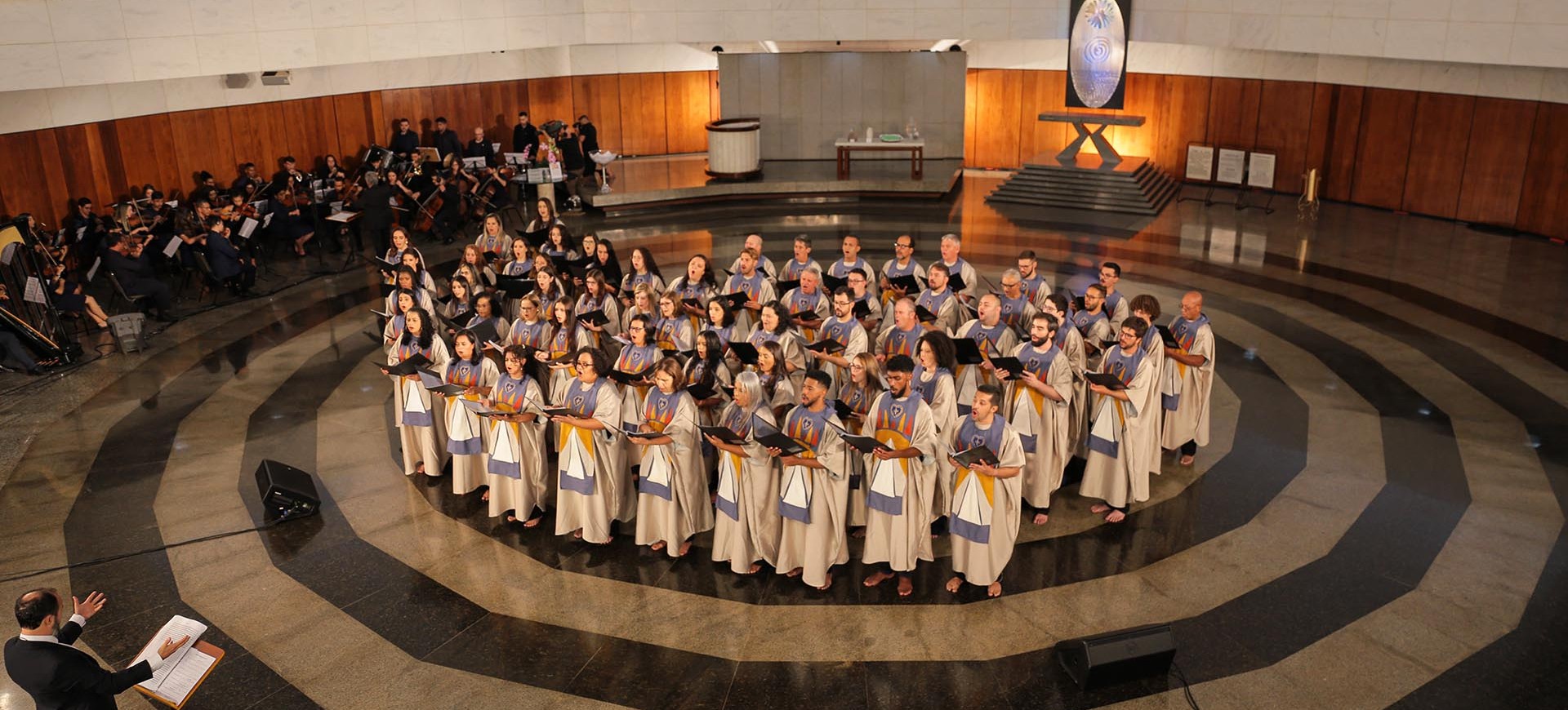 "TGW — A shelter for the feeling," these words spoken by its constructor, José de Paiva Netto, marked the 33rd anniversary celebrations of the Temple of Good Will, in Brasília, (Brazil), which was celebrated on October 21, 2022.
This well-known definition demonstrates the universal embrace and union of everyone for the common Good as proposed by the monument through the experience of Ecumenism.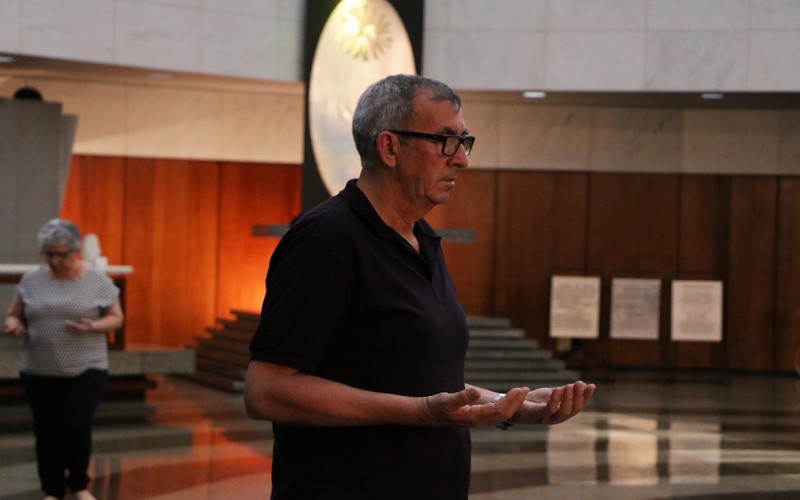 To celebrate this important milestone, the Communications 100% Jesus (radio, TV, and the Internet) broadcast a special program scheduled for the upcoming days. Thousands of families were able to participate from their homes and feel the ambience of the sacred and ecumenical rooms of the Temple of Peace!
Check out our anniversary schedule:
October 21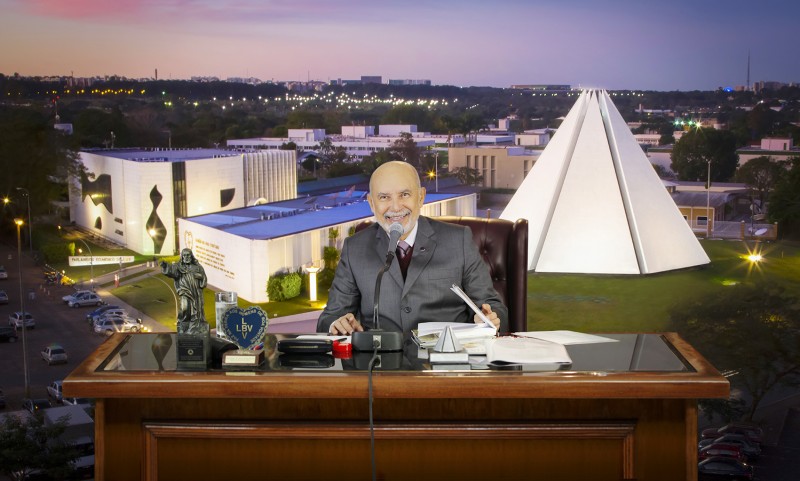 Throughout the day, we had a special schedule! The most expected moment was the meeting of the Two Humanities (from Earth and from Heaven) with Brother Paiva Netto, who, with his fraternal message, will conducted the powerful Ecumenical Chain of Prayers of the Temple of Good Will.
+ Nicholas de Paiva, ecumenical preacher of the Religion of God, of the Christ, and of the Holy Spirit, presents some remarks on this new literary work: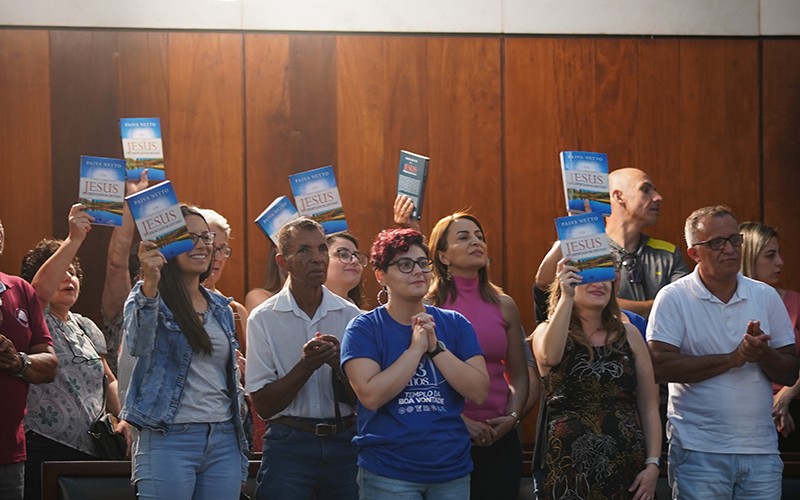 Moreover, we had the launch of the new revised and expanded edition of his book Jesus, o Libertador Divino [Jesus, the Divine Liberator], which is available at the TGW, the Ecumenical Churches of the Religion of God, of the Christ, and of the Holy Spirit, and in the main bookstores (both online and in shops), in Portuguese.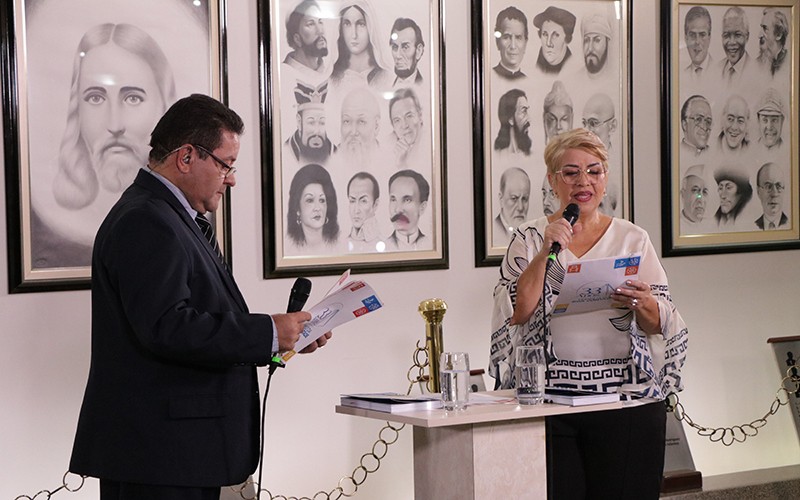 The traditional Ecumenical Act will also be broadcast, presenting the message of representatives of various religious traditions, as well as the Legionary Music Show — "Jesus, the Divine Liberator," moments of prayer and ecumenical studies, tributes to the families, elevated songs, and a lot of worshiping so pilgrims can embark, from their homes, on the traditional journey to the Pyramid of the Blessed Souls, the Pyramid of the Luminous Spirits.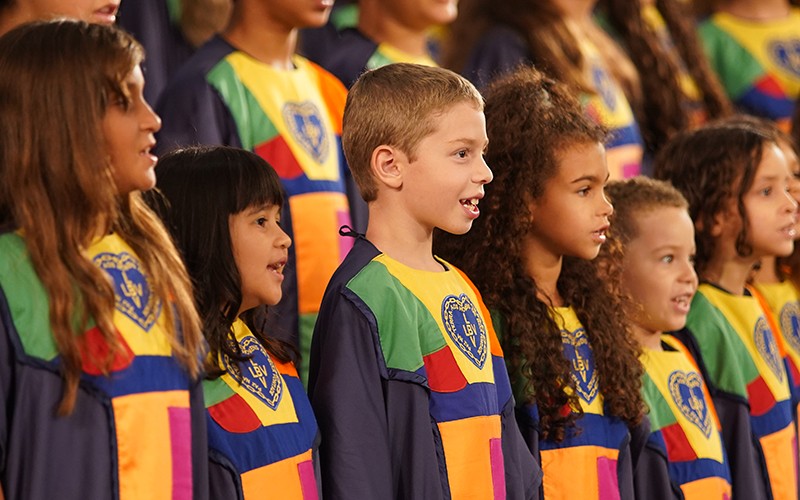 October 19-20
The LGW's Spirit and Science World Forum discussed the topic: "Science and Faith for a Culture of Peace," an online event broadcast in Portuguese, English, and Spanish.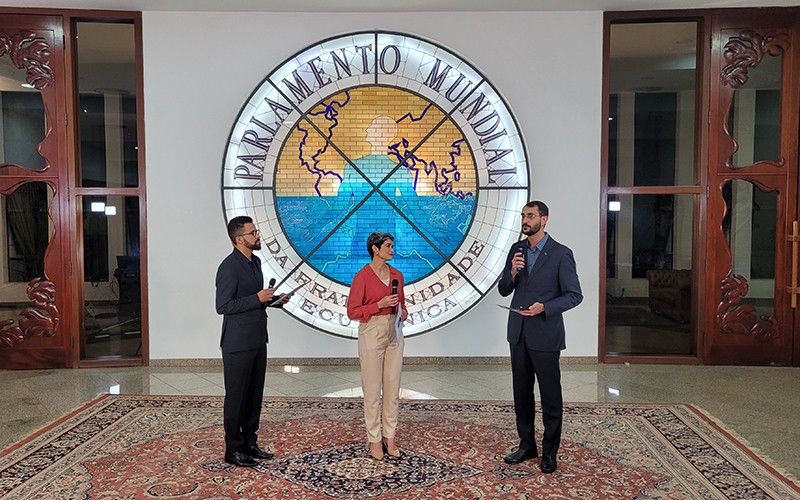 And don't forget to follow us and stay updated about the news of the event on Instagram and Facebook.
Or, please send a message via WhatsApp: +1 (973) 462-9270.