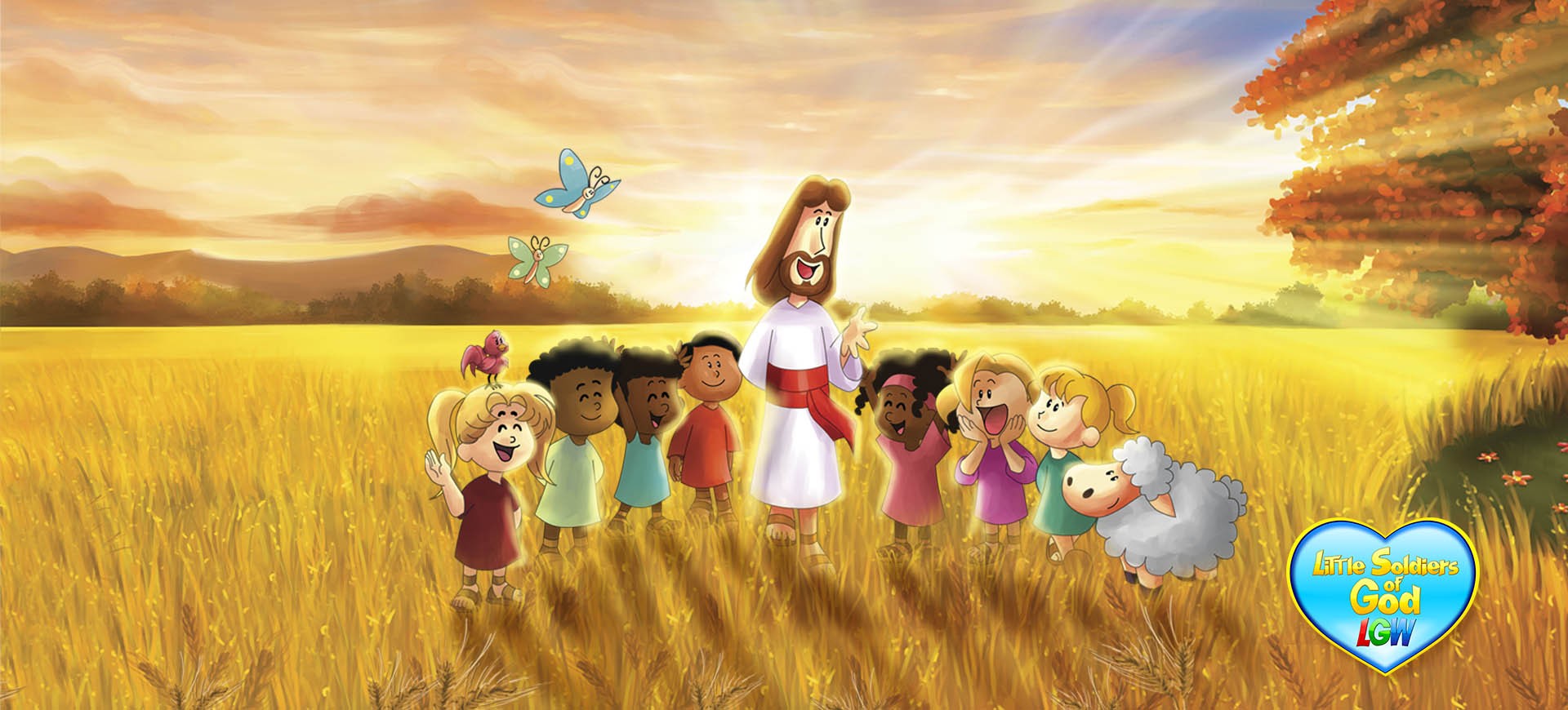 In a light-hearted way and with many illustrations and activities, The House on the Rock is a book for children of all cultures and beliefs.
It presents the sacred teachings of Jesus, the Heavenly Educator, found in this Bible passage. Addressing matters like these with the kids, whom we love so much, helps foster good values and prepares them for the challenges that may arise in their lives.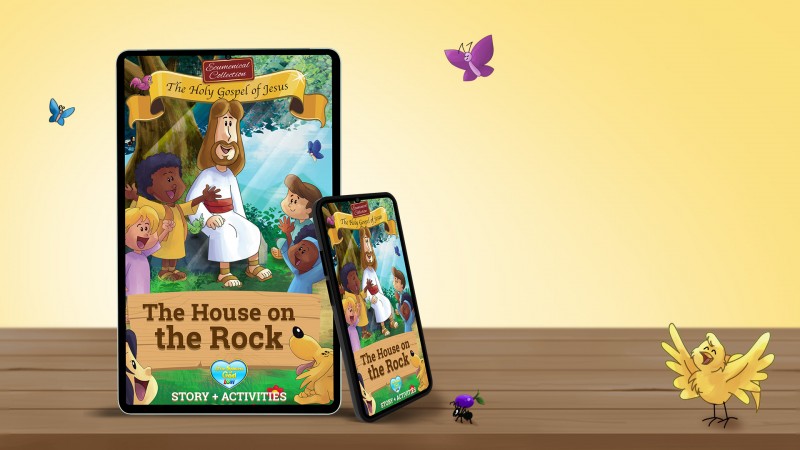 This book is the 24th volume in the Portuguese version of the ecumenical collection entitled "The Holy Gospel of Jesus."
It is based on the Good News of the Divine Friend according to Matthew 7:24 to 28 and is inspired by the fraternal lessons of writer Paiva Netto, who for more than six decades has been preaching in the media about the Holy Gospel and the Redeeming Apocalypse of Jesus, always in Spirit and Truth, under the light of the New Commandment of the Christ of God — "Love one another, as I have loved you. Only by this shall all of you be recognized as my disciples" (John 13:34 and 35).
You can also download other books from the series!