Are you unemployed or facing financial difficulties and don't know how to solve them? It's not the end of the road. See this moment as a chance to start afresh, to rethink your priorities in life. After all, you can do more than you imagine, because you have the Divine potential within you.
Who teaches us this is the Ecumenical Christ, the Divine Statesman, when He says:
"The Kingdom of God is within you." (Gospel of Jesus according to Luke 17:21)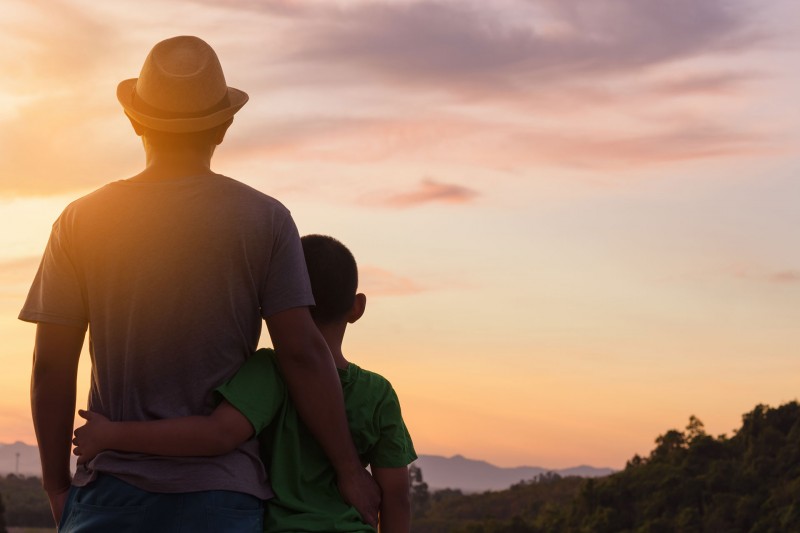 When faced with these challenges, try and notice what's possible to learn from them, how to correct yourself, and trust in Jesus, the Great Friend of Humanity, who teaches:
"Ask and God will give it to you; seek and you will find Goodness; knock and the door will be opened to you." (Gospel according to Luke 11:9-10)
With the strength that the Christ of God transmits, let your talent and competence shine in the face of adversity. "Victory is the best answer to any crisis," affirms the President-Preacher of the Religion of God, of the Christ, and of the Holy Spirit, José de Paiva Netto.
There are no closed doors: Prayer works
Prayer is a powerful mechanism that helps us achieve many things, among which: peace of the Soul, which is so necessary to avoid feeling overwhelmed by a feeling of despair; the strength to continue fighting for better and prosperous days; and above all Divine Wisdom, because when we pray we're talking directly to the Creator of all things: God, the Greatest of all Economists.
In this moment of challenge, don't stop looking for new possibilities, improve your knowledge, and, above all, be patient. Move on and don't get discouraged. Rest assured that the Divine Protection is much greater than any challenge we might face!