On June 29, 2017, we celebrated 61 years of Paiva Netto's work at the Institutions of Good Will, an important date that represents more than just a good example. It is an event that inspires current and future generations, because during all this time he never gave up on his ideals, remaining determined in his legionnaire cause.
In completing 61 years of relevant services rendered to Humanity and 76 years of life, Paiva Netto acts with a tireless spirit of one who always does Good in favor of others.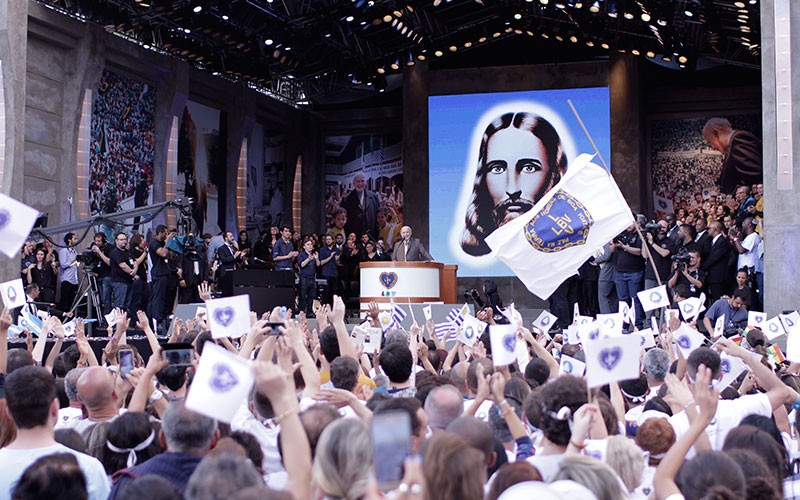 + Check out what happened at the 42nd International Forum of the Legionnaire Youth.
This ideal of militancy, which he carried since very young (by showing himself concerned about uncommon and philosophical themes), gained even more strength thanks to an important episode that occurred at the beginning of the 1950s. Paiva Netto recalls the memorable date in details: "In Rio de Janeiro in 1953, when I was only 12 years old, I received from the hands of a beautiful black woman a pamphlet published by the LBV."
And he continues: "Three years passed and, on a certain morning, I woke up with a strong desire to turn on the radio. When I did that, I heard on Tamoio Radio [later it became Mundial Radio] Joseph Möhr (1792-1848) and Franz Grüber's (1787-1863) touching composition Silent Night. It was June 29, 1956. Intrigued, I exclaimed: Mother, Christmas song in June?! Soon afterwards, Zarur began to read a passage from the Gospel of Jesus according to Luke (2:14), in which the Angels announce His Celestial Birth: 'Glory to God in the highest, and Peace on Earth to Men of Goodwill!' After hearing his words, I resolutely said: Mom, I like this man's speech! I will follow him! My heart had been awakened to this Sublime Ideal. And, on that same day, on which a tribute is paid to Saint Peter and Saint Paul, I took my bicycle and I went out to the streets to voluntarily ask for help for the Organization."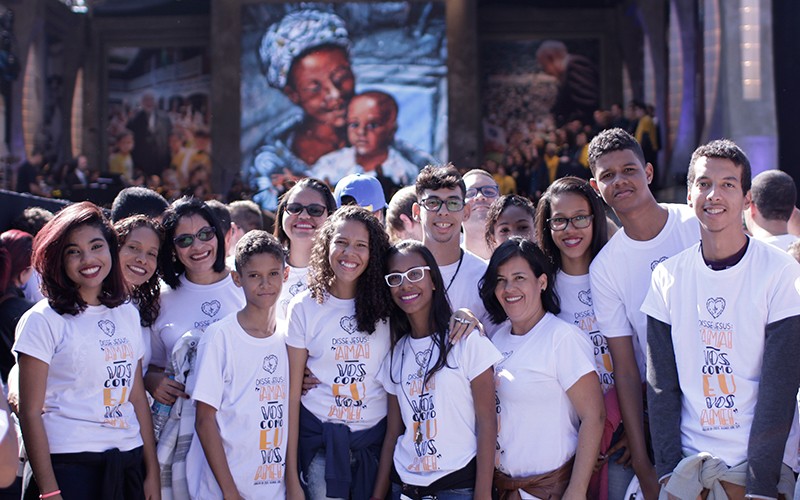 Because of this attitude (and so many others that he led after that day), June 29 came to be known as the Good Will Legionnaire Youth Day.