In October 2018, Paiva Netto conducted the solemn ceremony of the 29th anniversary of the Temple of Good Will (TGW), in Brasília, Brazil. On the occasion, he launched the book Os mortos não morrem [The Dead Do Not Die] whose first edition sold out on the same day.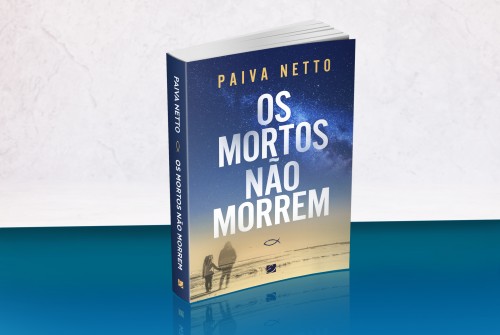 The event was broadcast to the world through the Super Good Will Communications Network (radio, TV, and the Internet). The Temple of the Divine Ecumenism is the most visited monument in the Brazilian capital, according to official data from the Secretariat of Sports, Tourism, and Leisure of the Federal District (SETUL-DF).
To everyone's delight, Brother Paiva confirmed his presence in the 30th anniversary celebrations of the Temple of Peace in October 2019.
Get to know the most visited monument in Brazil's capital. Bring your family on this pilgrimage of Faith.
The Pyramid of the Blessed Souls and of the Luminous Spirits is located at Quadra 915 Sul, Brasília/DF, Brazil. Get in touch with us for further information.