Many brothers and sisters in the United States of America have already received their issues of the JESUS IS ARRIVING magazine, the ecumenical magazine of the Religion of God, of the Christ, and of the Holy Spirit.
In this issue you will find a magnificent content of spiritual comfort for families that gather to study to fortify their homes.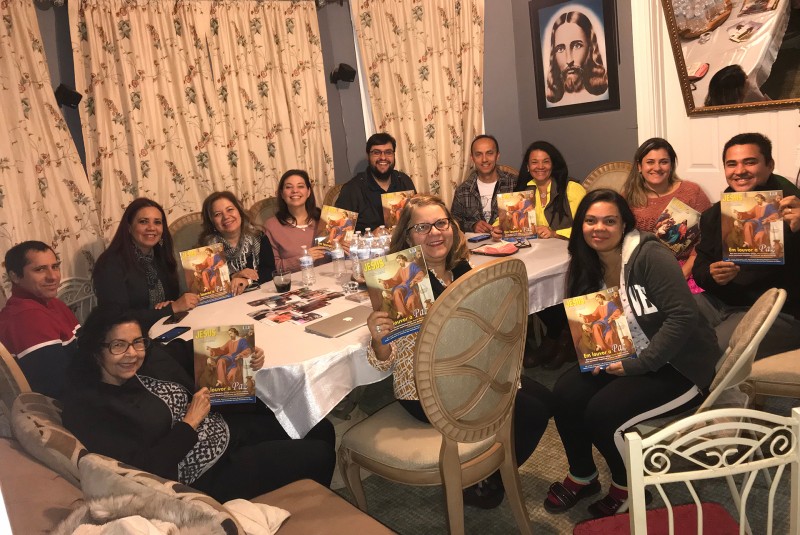 The President-preacher of the Religion of Universal Love, José de Paiva Netto, enlightens that "It is in the family that the most tender and sublime feelings of human beings flourish" furthermore it fulfills the hearts. He clarifies that it is at home that the first experience of eternal values of life happens.
The Christian of the New Commandment of Jesus, Sandra Fernandez, from North Arlington, New Jersey, emotionally declares: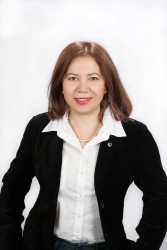 I want to thank our dear Brother Paiva for giving us this present, the first issue of the JESUS IS ARRIVING magazine in English.

He is always worried about spreading words of Peace, Love, and Solidarity and the magazine is filled with messages of hope and Peace. This is very important for us that have our families rooted in the United States.

Now we can tell our children the history and how the Religion of God was created. It is such a beautiful and genuine work, with pages and pages of pure felling to pass on to our kids, their friends and families. This could only be a worthy and powerful work from our Brother Paiva.
Also, Conceição Albuquerque from Belleville, New Jersey, wrote her words of gratitude: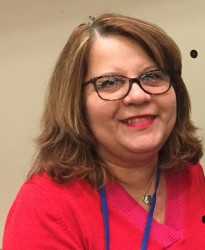 I want to express my gratitude to Brother José de Paiva Netto for this amazing gift offered to us in the United States of America, that is the first English edition of the JESUS IS ARRIVING magazine.

Our thankfulness to him for this great present from our Divine Master to all American people.
You can also receive in your home this fraternal message calling to (646) 398-7128 or visit our website www.religionofgod.org.