The youth movement of the Divine Religion embraces people of all ages, because first and foremost it values the spiritual origin of individuals. Brother Paiva says that,
"Young people are those who maintain the ideal in Goodness."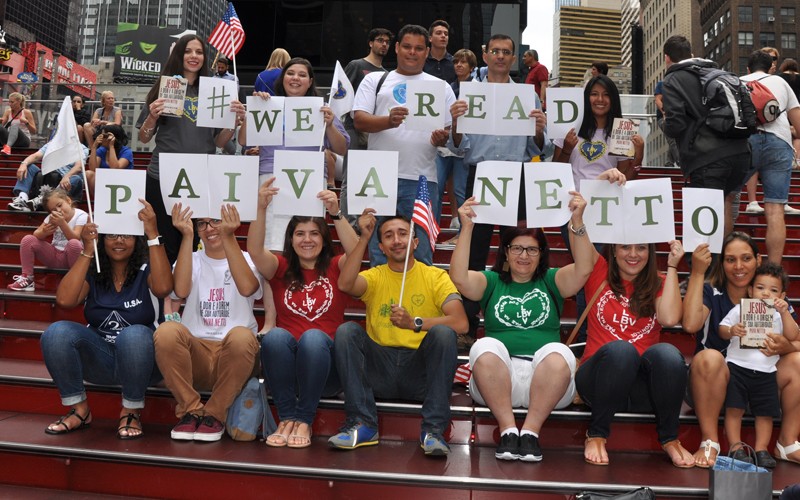 The International Forum of the Ecumenical Youth of the Good Will of God guides the activities that are carried out by the youth throughout the year. This permanent space, which is inspired by Jesus' teachings, is in its 44th edition and the topic being discussed is "The Urgency of Living Jesus' Commandment: Love one another, as I have loved you."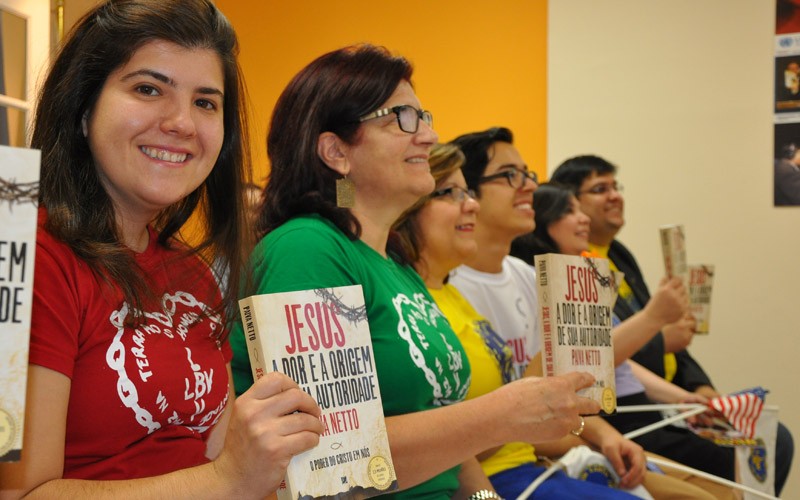 As part of the program proposed in the Forum, which lasts a whole year, the youth promote debates on ecumenical issues―as we can see in the photo below, in Times Square― and artistic and cultural activities, all of them incorporating values of Ecumenical Spirituality.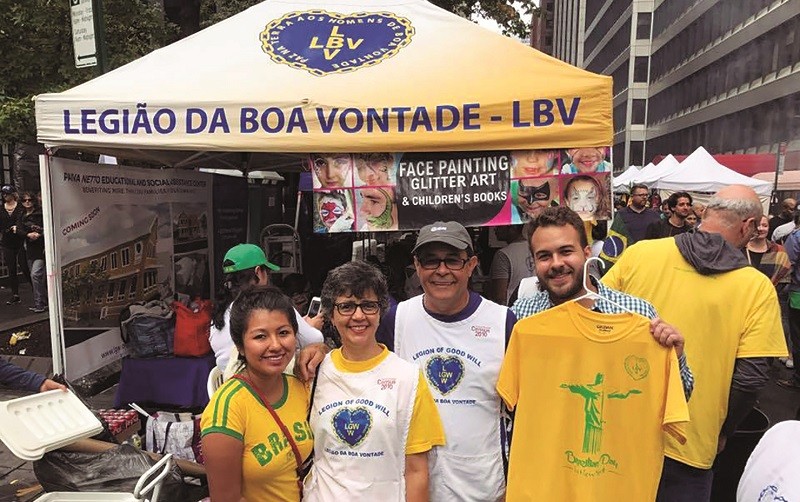 Join us!