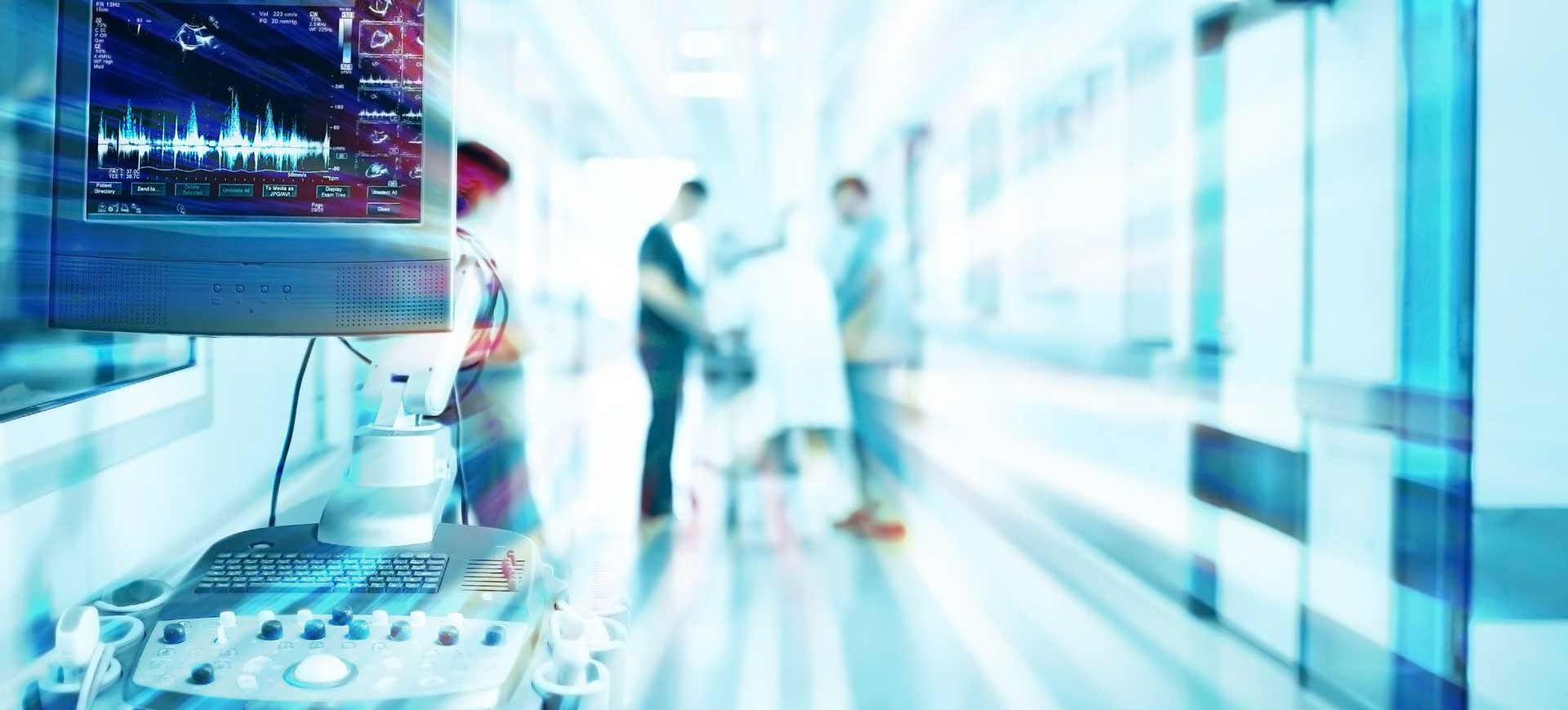 Brazil has been another focus of Coronavirus. On May 21, 2020, the health Ministry updated the numbers of patients that have overcome Covid-19. 40,6% of diagnosed people are healed in the country.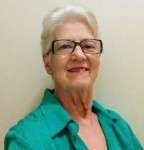 One example is the Christian of the New Commandment of Jesus, Cleia Vieira Pequeno, from São Paulo, Brazil. She's part of the risk group and needed to stay a few days hospitalized for medical treatment, but it didn't develop to be severe, so she was discharged from the hospital.
When people leave the hospital, it has been recurrent that they are applauded by the hospital's health professionals. That is what happened to sister Clea, that is already at home with her family. Watch the video below.
To her heart and to all of those who face this challenging moment, we dedicate to you this thought of the President-Preacher of the Religion of God, of the Christ, and of the Holy Spirit, José de Paiva Netto: "When feeling disheartened, raise your heart on High to better tune in to the Superior Power. In this way, you will refuel your Soul for the challenges of life. You can rest assured: praying works."