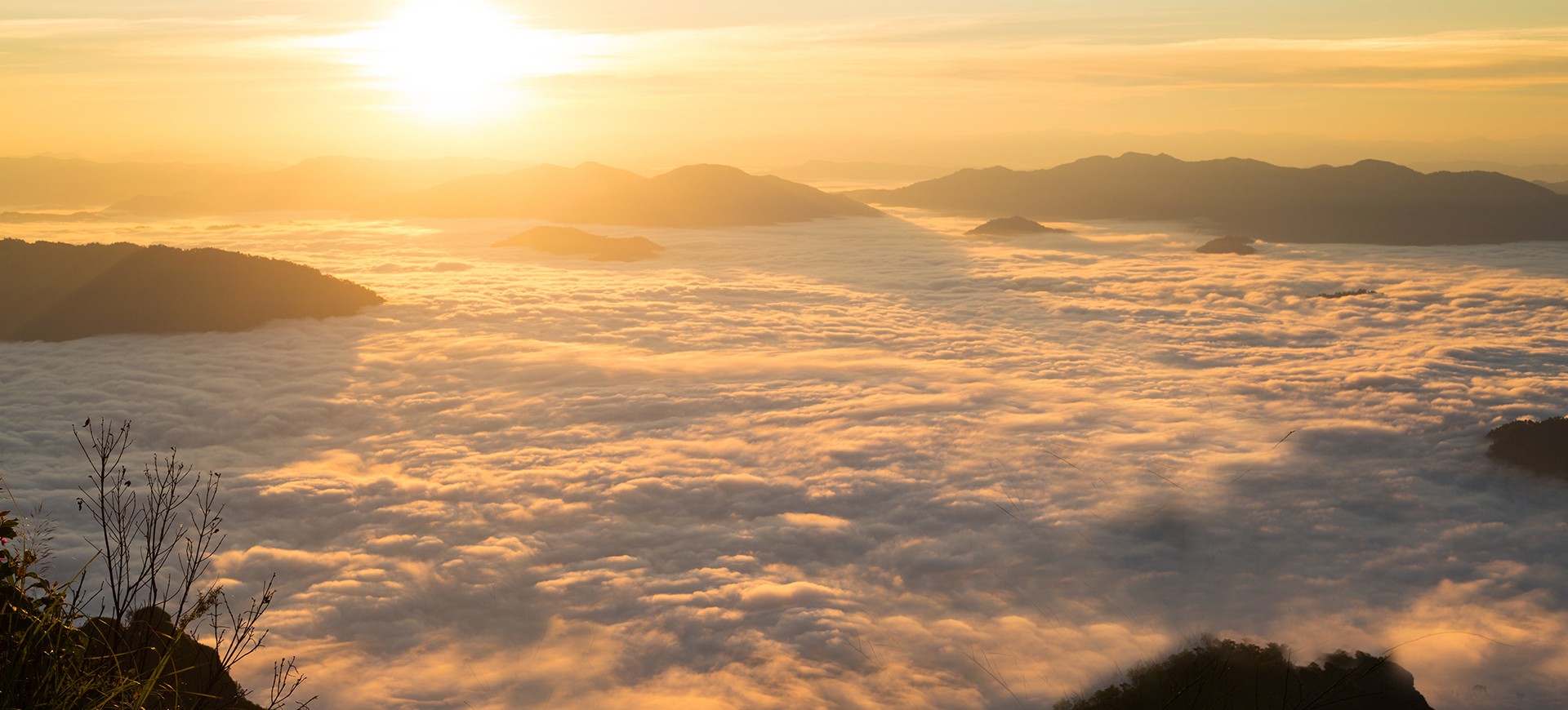 However difficult things may be and the solution to problems seems to be too far away, do not despair! Trust yourself and "resist despair!" as the President-Preacher of the Religion of God, of the Christ, and of the Holy Spirit, José de Paiva Netto, invites us to do. You have certainly already faced other problems in your life and overcame them, right?
In situations like these you should try talking to God, the Creator, and find in prayer even more strength and the wisdom you need for fighting and defeating discouragement, anguish, and frustration. You must never think of giving in. Always have this in mind: all situations are temporary. Jesus, the Christ of God, said, "And whoever lives by believing in me will never die" (The Gospel according to John 11:26).
The Indispensable Power of Prayer
The Heavenly Father who gave us Life does not leave us unprotected on our journey. Trust Him and He will help you overcome even the most painful problem. Running away from it through suicide is a big mistake. The Religion of Universal Love seeks to explain that death is not the end, as its late Proclaimer, Alziro Zarur (1914-1979), used to stress, "Suicide does not resolve anyone's anguish."
Each moment in our life—even in times of great pain and suffering—needs to be faced as yet another opportunity to make our future better; and we do not need to face this alone. If we believe that death does not exist, we will be able to understand that Jesus lives in our hearts and that we are surrounded by many Spirits, the Angels of God, who will help us overcome every challenge!
Read more:
+ How to Prevent Suicide
+ Overcoming sadness and depression
+ Unemployment and financial problems: find the strength to resolve them